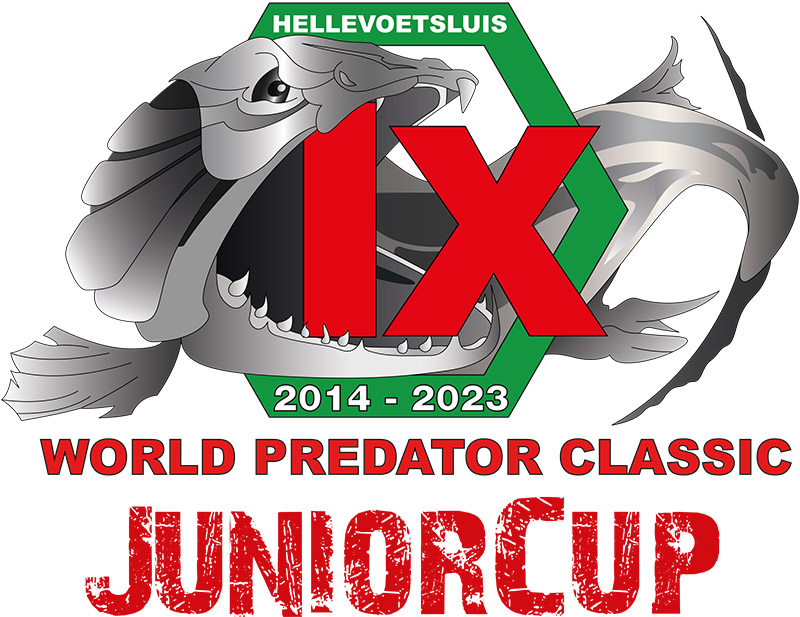 Fishing with the pros
Fishing like the pros
Fishing in WPC tournament
GET READY FOR NEXT GENERATION ANGLING
Boat fishing enjoys growing enthusiasm among children and young people.
In the second WPC JuniorCup, next generation anglers do again have a chance to get in touch with the professionals and to make unique experiences.
A real competition. In a real competition atmosphere.
Together with professional anglers during WPC World Predator Classic 2024 in Holland.
JuniorCup-Teams are invited, each made up of "Junior" and "Accompaniment"
Juniors: These are young anglers between the ages of 12 and 17.
The companion is of legal age and is considered a legal guardian for the competition period.
Father & daughter, mother & son, siblings or any other mating is permissible, a relationship between junior and companion is not required.
The team does not need a boat.
In WPC JuniorCup, the team starts together with a WPC professional – on his competition boat.
Applications to participate can be submitted here. Participation in WPC JuniorCup is free of charge.
The lot decides. On the draw deadlines, teams will be drawn and each team will be assigned a professional angler of the WPC 2024.
Competition day is: (expected) July 2th, 2024
This Day is last Day of WPC Main Event Registration (not the Off-Day). Kids will join the Flag Parade as well.
Location: Hellevoetsluis, Marina Cape Helius, Holland
A boat team consists of a junior pairing and the assigned WPC professional, competing in a at least half-day fishing tournament according to WPC rules. In total there are 3 anglers on board. The WPC app is available for the JuniorCup and played live. All marshals are involved and the WPC Media crew creates video and photo content for the WPC JuniorCup-Video. The winners of the WPC JuniorCup will be honored on the WPC event stage, July 5th
24-WPC JuniorCup Registration